We welcome visitors, by Appointment only. Please Call at least 24hrs in advance to arrange your visit.
Making tipis with respect for authenticity and for the integrity of craftsmanship since 1970
We follow the basic three pole design of the Native American cultures of the Great Plains
Because of our respect for authenticity, and our excellent craftsmanship, we were chosen to provide all the tipis for the movie

"Dances With Wolves".

  The wide range of our hand-painted artwork along with our practical, contemporary adaptations make the tipi experience comfortable, unique, personal and unforgettable for both individuals and for campground glamping enthusiasts.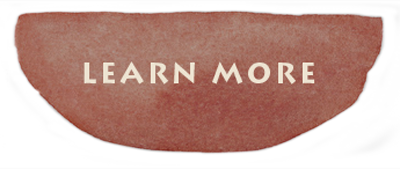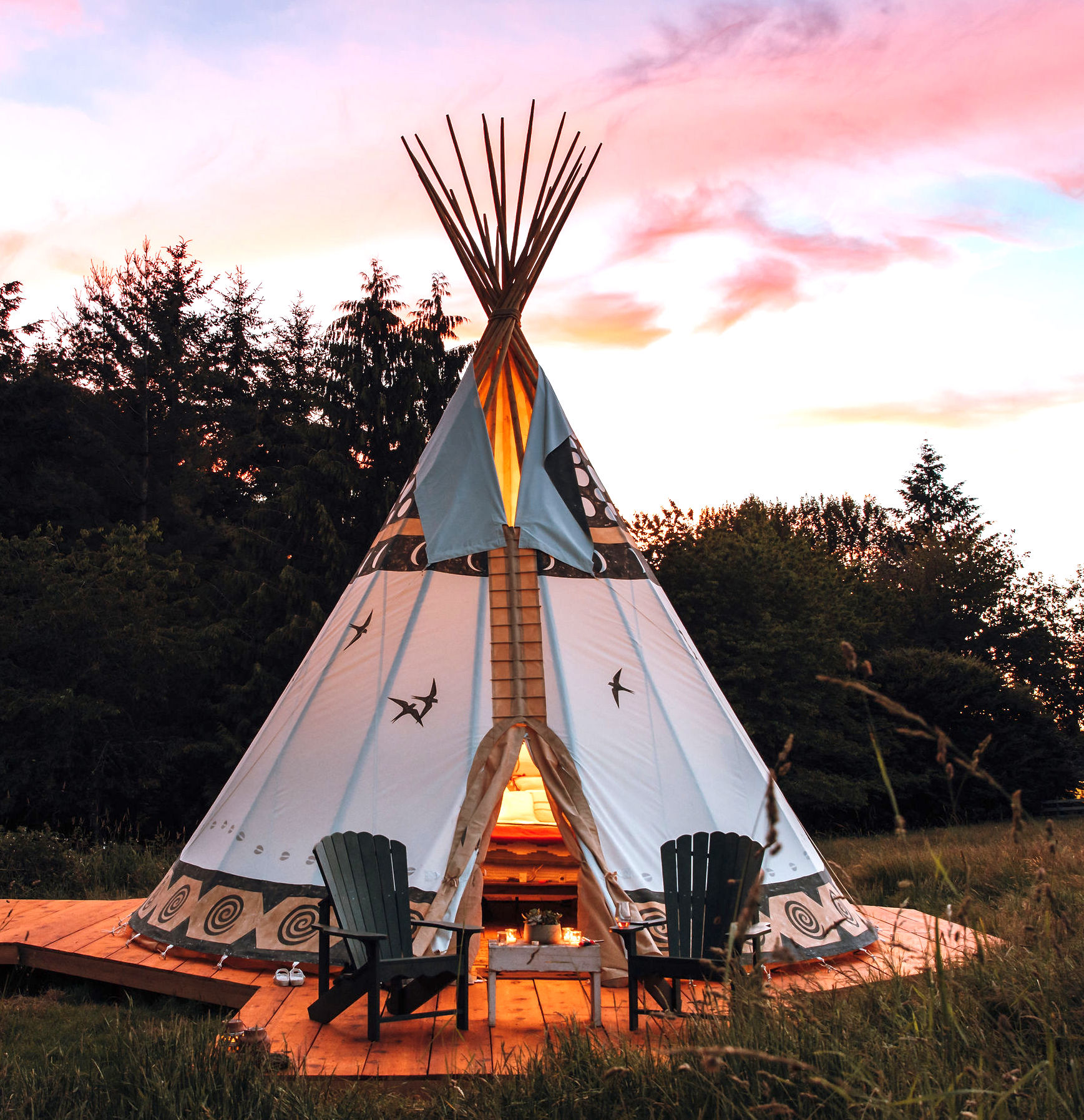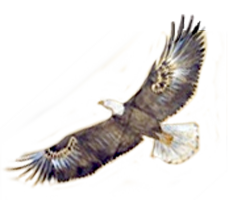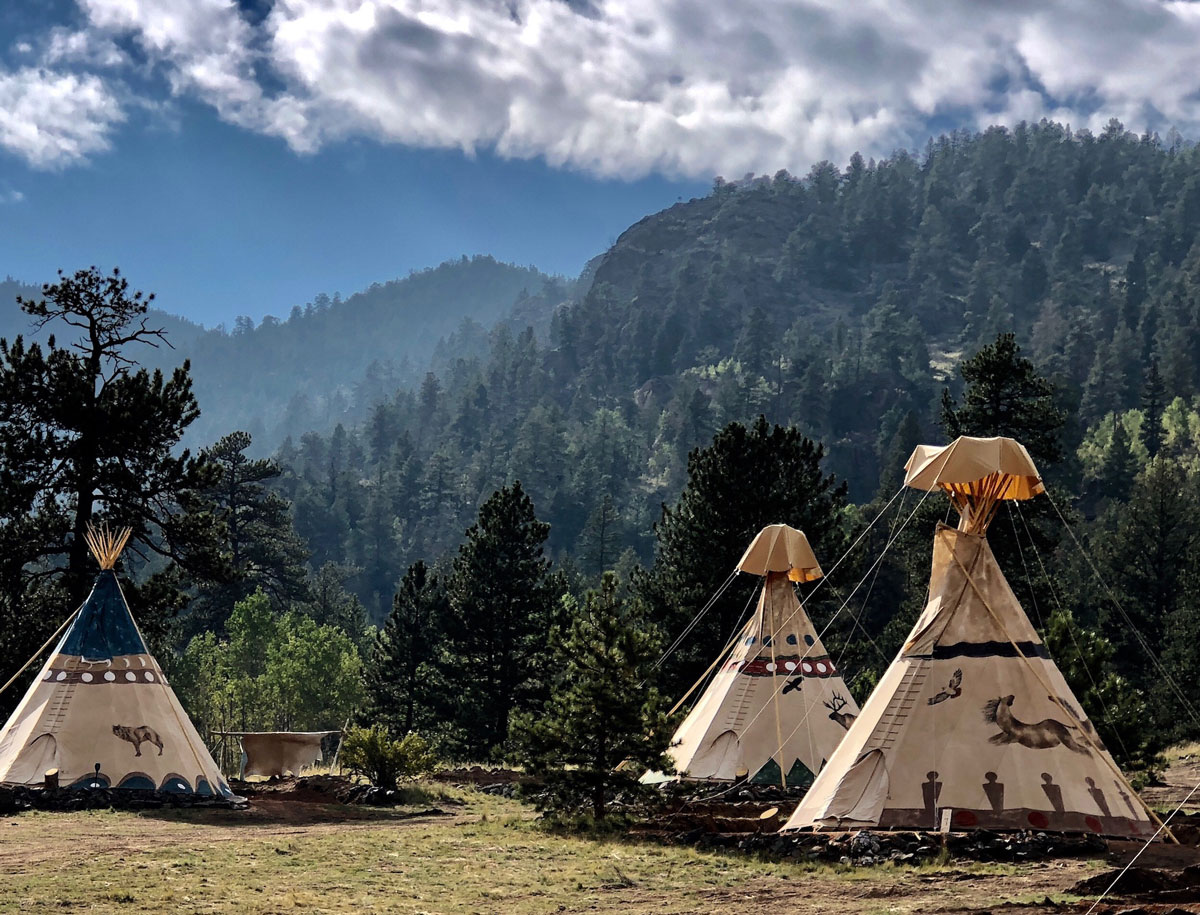 we offer a range of sizes and accessories for our tipis
Our tipi sizes range from small 12ft travel lodges to large 26ft ceremonial tipis for gatherings and for guest accommodations. Our traditional models have a door flap which covers a standard 5ft high door hole opening.  Our glamping model for campgrounds has a 6ft-7ft oversize door opening that is securely covered with a lockable zipper/screen door.  Critter Guard, Mosquito Guard, Rain Caps and Raincatchers are convenient accessories that can be added when necessary to increase the comfort of a wonderfully magical night in a tipi.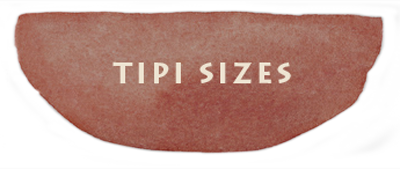 Get your order started with our tipi builder
Choose you tipi size and accesories with our real time tipi builder. See your tipi creation come to life with canvas finishes and artwork. This is the best way to start your tipi order and start to explore all of the tipi items and artwork options available for you.
you can mix and match over 70 designs in your tipi artwork builder, or you can create your very own custom design
While a tan or white tipi is beautiful in itself, the artwork will make it unique and personal to your sense of beauty or the expressions of your dreams and visions. If you have something specific in mind that is precious to you, you can send us pictures, drawings or compositions which our artists can translate onto the tipi canvas. The outside tipi cover and the inside liner offer tremendous possibilities to express your love for nature, your inspirations and your creativity.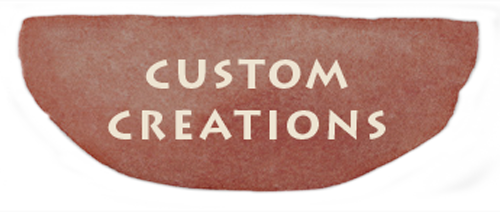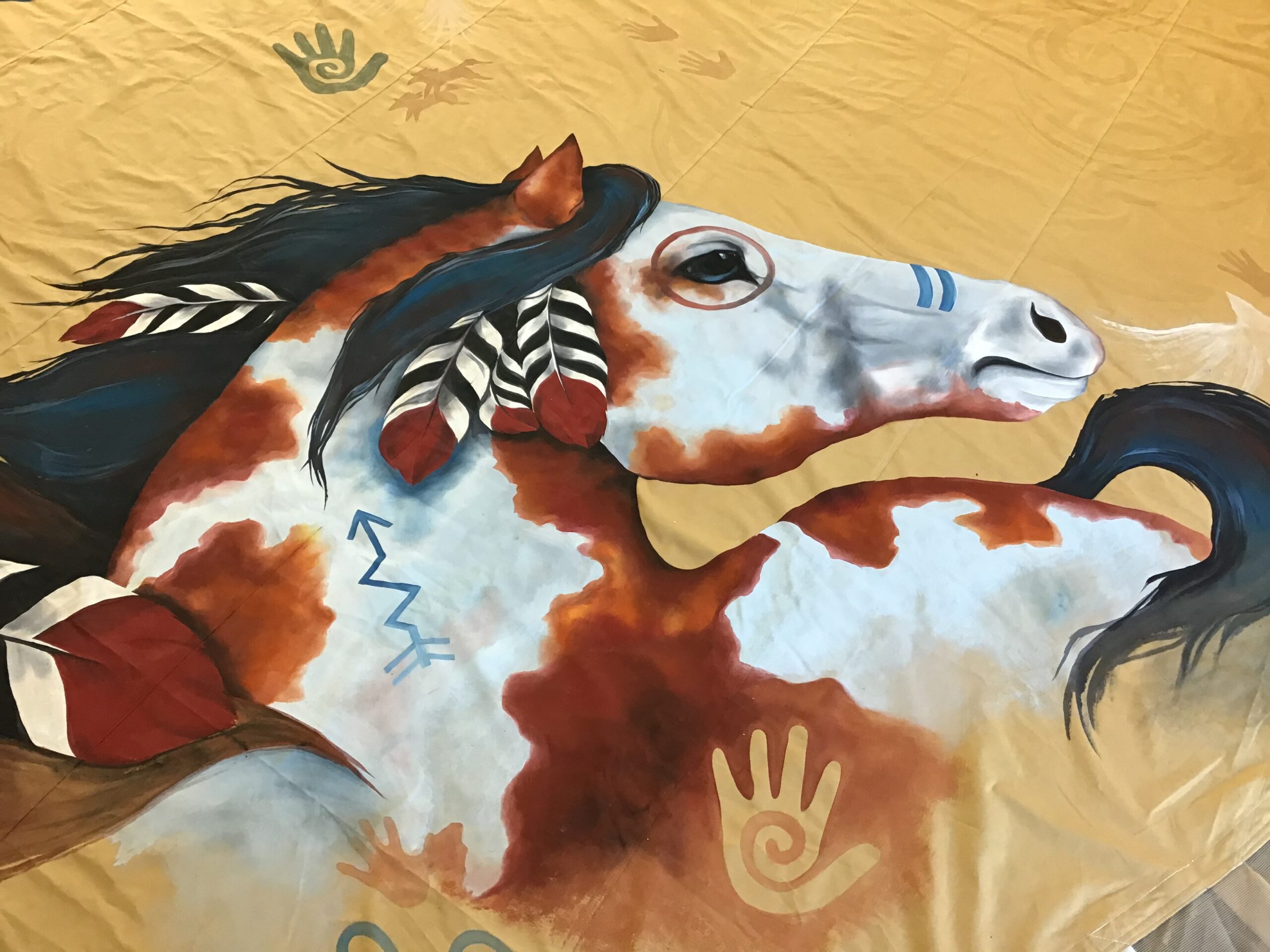 We come to work each day with one goal in mind – to offer you access to a very unique personal experience.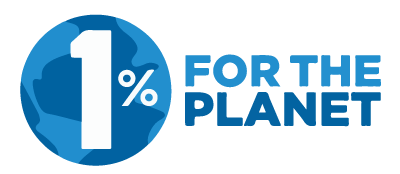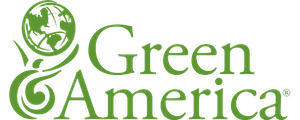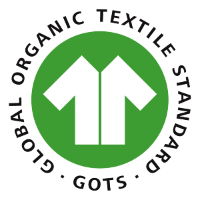 The Native American tipi is a doorway to intimacy – not only intimacy with Nature, but with yourself as well. For us, making tipis is an attempt to help steward and guide individuals, and our society, towards a deeper respect for Nature, and for a kind of reverence for Nature that has been long exhibited by all native cultures. We believe that our success as a business comes not despite of our ethical accountability, but because of it. Each year our company makes ongoing financial donations to Native American and environmental organizations including providing college scholarships for Native American women and planting a new tree on an Indian Reservation for every tipi pole we sell.