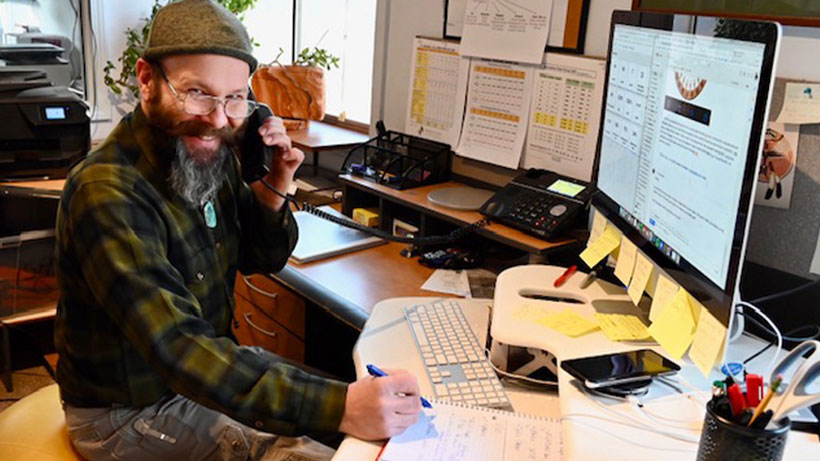 HERE ARE THE TOOLS TO MAKE DESIGNING AND PURCHASING YOUR TEEPEE A FUN AND PLEASANT EXPERIENCE.
Because we value the personal connection with our customers so much, we really look forward to talking with you on the phone, once you are ready to discuss your ideas. Using our tools will help prepare you for this conversation and will assist you to ask informed questions about your tipi order. It is always our intention that your final purchase becomes a tipi that is exactly what you envision it to be.

The process for ordering and receiving your new tipi is as follows
Use the Purchasing Guide to determine what tipi and artwork is right for you.

Fill out the Tipi & Art Builder to get a quote incl. shipping cost, or call us for a quote.

Revise and finalize the artwork, or ask for an artwork placeholder in the invoice.

Determine a delivery window for the poles, as they ship independently from the tipi.

Pay 50% deposit to start your order or pay in full to assure earliest possible delivery.
Look out for a notification from UPS with tracking information once your order ships.

Plan for 'Tipi Set-Up' day. Read all instructions and watch the videos BEFORE that day!
Ordering a tipi is not complicated, although there are a few decisions that you will need to make. Our Purchasing Guide will assist you in thinking about the main questions and it will lead you to the correct sections for the answers that you are seeking. With this guidance, you will find the tipi that is just right for your purpose, your environment and your budget. The background information for your decisions is found in our very detailed ABOUT section.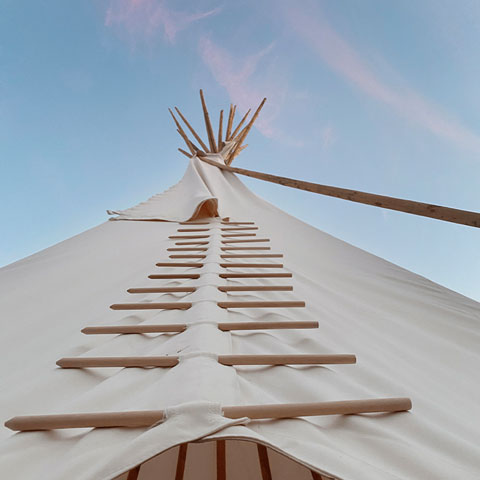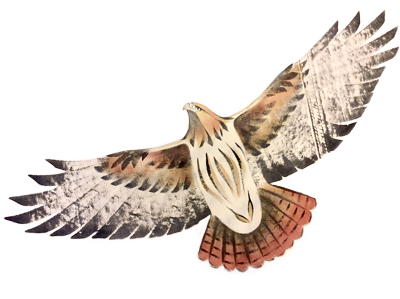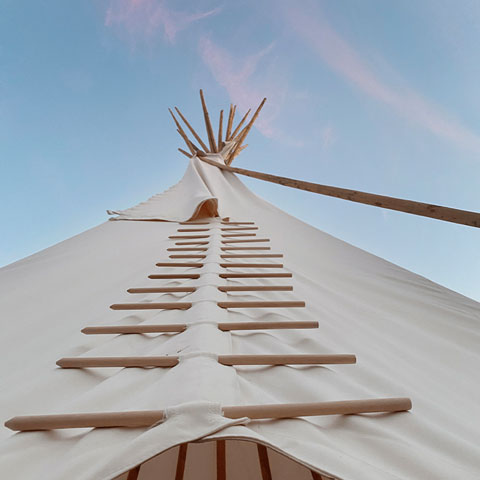 If you already know about tipis, use our Tipi & Art Builder right away, which will send us an email outlining your choices. Use it even if you would like tipi components without art. Within a day or two, we will respond to you with a quote. You may also open the Tipi & Art Builder on your computer, then call us to guide you along as you are making your choices.


The best way to get all your tipi order details correct is to talk to us in person on the phone. For your convenience, we have a price list for our standard tipi packages, as well as a price list for all individual tipi components. We also have a price list for all our standard art designs that are used in the Artwork Builder, as well as a list of all our Full Tipi designs, per size. Please be aware that shipping costs vary greatly and are not included in any price list. We will provide shipping costs once we send you a quote.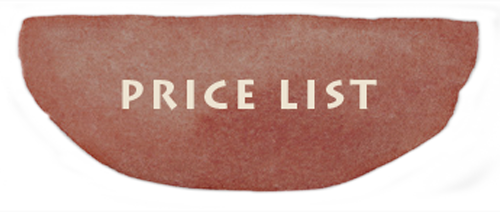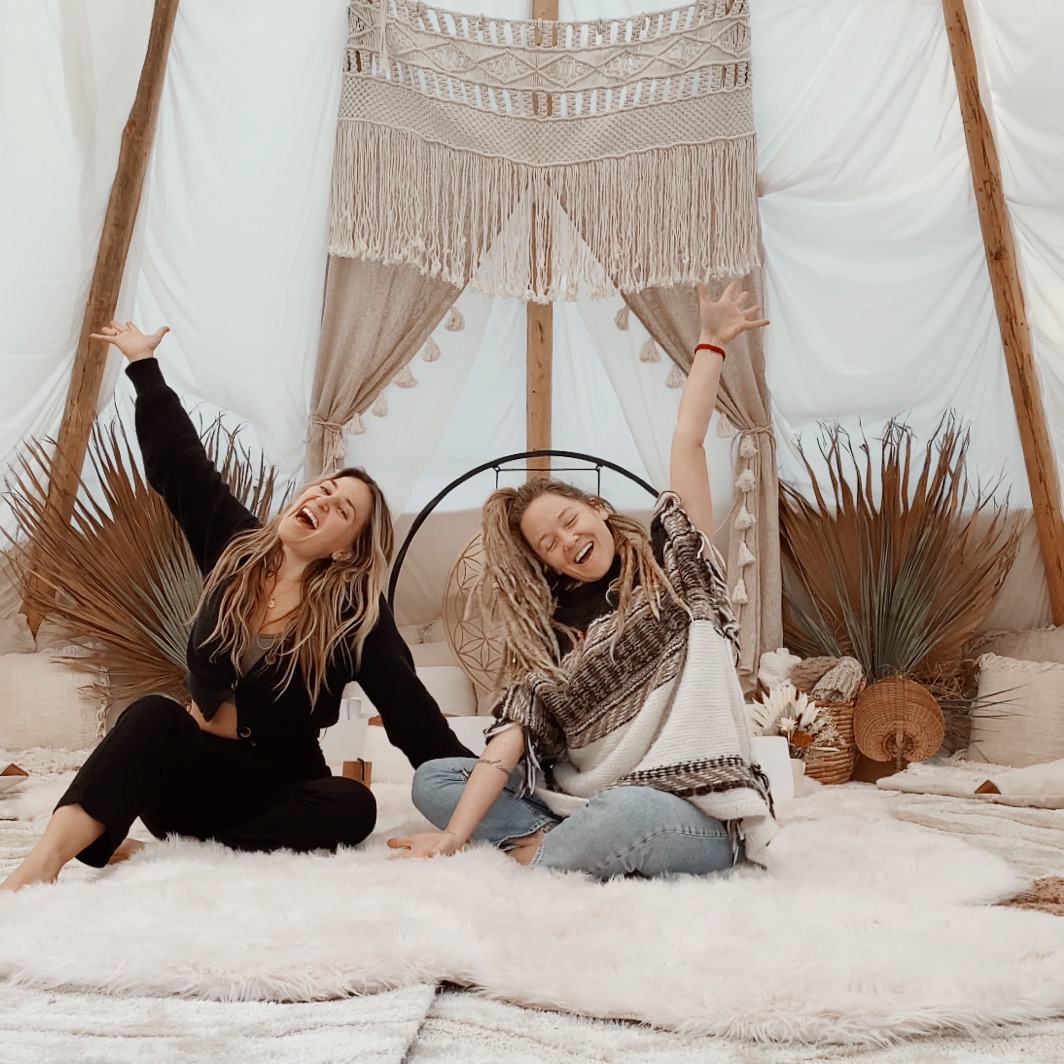 With over 50 years experience and more than 35,000 tipis delivered to happy tipi owners, sending out a tipi with defects that result in a warranty claim is very rare. Nevertheless, we have procedures in place should this happen. Please also note that all sales are final, so once your tipi or your poles ship, they are yours to keep. Please be aware of our disclaimers and your responsibility for making the correct purchasing decisions.